ABOUT US
AdSound is a French independent agency specialised in audio identity creation for the brands, bespoke music composition and, synchronisation.

True alchemy between a strong musical know-how and expertise on brands, we provide a careful support to build a consistent and unique musical universe which will optimise the value added for our customers.
If anything essential is invisible to the eyes (1), the challenge for brands is now to make it heard."
The challenge for AdSound is to make our collaboration simple, efficient and above all, highly successful !
"AdSound agency has supported us to create the audio identity and official anthem of the French Rugby Federation.

The team has always been fully dedicated, highly professional and creative. The project has been perfectly orchestrated from start to its very end. Try converted !".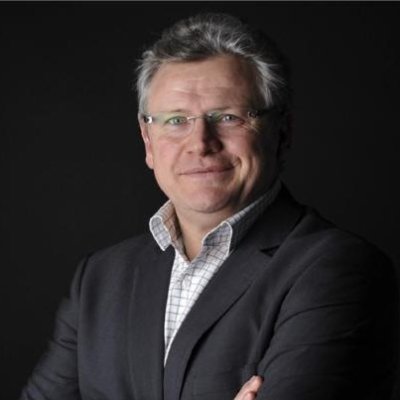 HURDLE MAKERS (EN)
Stéphane Desprez | Managing Director
"Le travail de David Grumel est incroyablement introspectif, intelligent et émotionnellement provocatif que ce soit un morceau de musique plus écrit ou un titre de pop-rock rapeux. Souvent les clients se renseignent sur le travail de David, et quand le titre est synchronisé sur la pub ou le film T.V. les clients choisissent plus souvent les titres de David que les autres."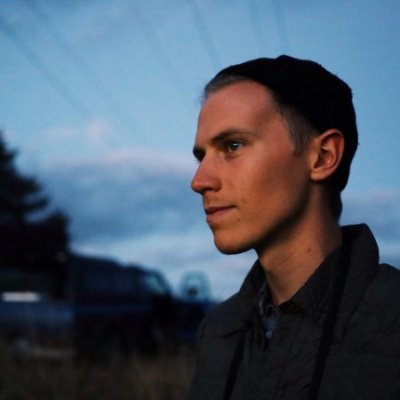 MARMOSET
Alex Fitch | Music Licensing Coordinator
"It is always a true pleasure to work with the AdSound team ! Both compositions for #SunnySideOfLife and Holiday Season are highly inspiring and have reached unanimity among Piaget teams"
PIAGET
Magali Laurent | Communication manager
"Steel Synch is a US based synch licensing company, and I've had the pleasure of representing David's music for the past ten years. His music is ideal for the synch world, very cinematic and powerful, full of emotion. He's also very easy to work with, I consider myself lucky to have him as a client.".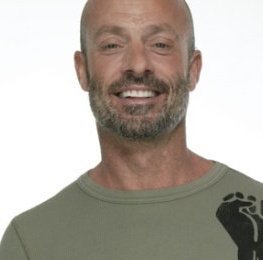 STEEL SYNC
David Steel | CEO
"Horizon is a true gift from David. I love the two piano notes playing when the two fingers delicately touch the water … it is magic! The music perfectly matches the film giving a mysterious mood filled with the emotion and nostalgia I was looking for.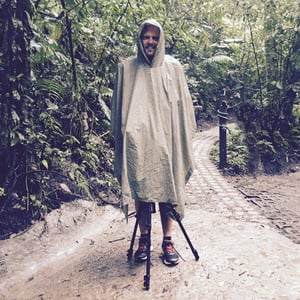 FKY
FKY | Director & editor
"It is always a pleasure to have David (AdSound) working on the original music of our films. Always listening, he blends professionalism, musicality, creativity and efficiency in is recommendations. His musical compositions have largely contributed to the success of our series "We're all Racers" and moved to tears our customers on "The Gift". "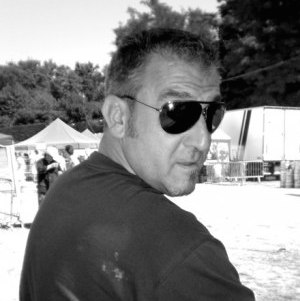 MICHELIN
Frédéric Mabrut | Head of Production
"Working with David Grumel (AdSound) means to work with a great professional, very reactive and always listening. He perfectly understands the briefs, constantly fine-tunes his musical recommendations and delivers relevant ideas or solutions. Working with David also means to work with an artist with a great musical sensibility. He has built his own audio universe full of emotions and elegantly tailored to sublimate our images."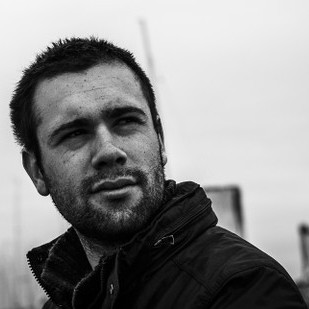 L'IMAGERIE FILMS
Maël Sevestre | CEO founder & director
"Spacesheep has collaborated with David (AdSound) for the first time on our films Axio and Reactor produced for the brand Arva (Nic-impex). He was able to perfectly understand and translate the sound universe we envision. He has signed a creative and impacting audio communication both on his musical composition and his sound design."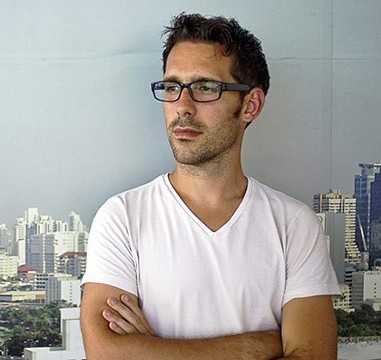 SPACESHEEP
Nicolas Barbieux | co-founder
"We have been collaborating with David (AdSound) since 2010. On our last project for the brand Ruinart, he has been reactive, creative and fully dedicated to serve the film & our team. He combines a great musical sensibility with a huge technique and is easily able to change from one musical style to another."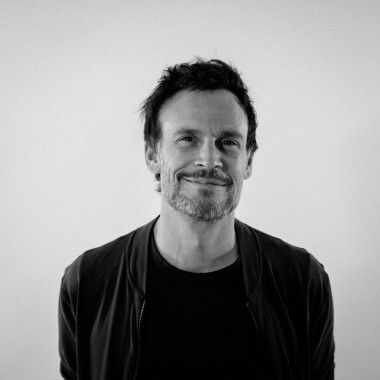 DACOR PRODUCTIONS
Gilles Commaille | CEO
Make it heard !
WE ARE RACERS | EP#1
2096000
TV AD INÉGALITÉS FEMMES-HOMMES
520000