CLIENT :
TYPE :
DATE :
ONLINE :
Bande annonce de la saison 2 de la série "Big Love" aux USA sur la chaîne HBO.
Musique : "Scent of magnolias" (D. Grumel)
Éditeur © Universal Music Publishing
Chaîne : HBO
Pays : USA
Avec : Jeanne Tripplehorn, Chloë Sevigny, Bill Paxton...
Source © 2007 Home Box Office, Inc. All Rights Reserved.
"Steel Synch is a US based synch licensing company, and I've had the pleasure of representing David's music for the past ten years. His music is ideal for the synch world, very cinematic and powerful, full of emotion. He's also very easy to work with, I consider myself lucky to have him as a client.".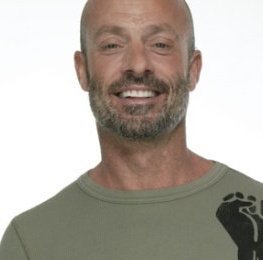 STEEL SYNC
David Steel | CEO