CLIENT :
TYPE :
DATE :
ONLINE :
Synchronisations des titres "The good, the evil" & "X-light" sur les films promo "Fistul of stars" & "Pale Blue Dot" de la firme Intel. Montre de plus près les films de réalités virtuelles réalisés par Eliza McNitt, qui nous guide vers un voyage étonnant à travers le cosmos. Un grand merci à Marmoset. Web FaceBook & Twitter USA
Musiques : D. Grumel | AdSound
Annonceur : Intel
Un grand merci à MARMOSET
"David Grumel's work is incredibly introspective, intelligent and emotionally provocative whether it be his more scored piece of music or a gritty pop-rock jam. Often clients reach out inquiring about David's work, and when being pitched for advertisements and T.V. clients often point out David's songs over others.".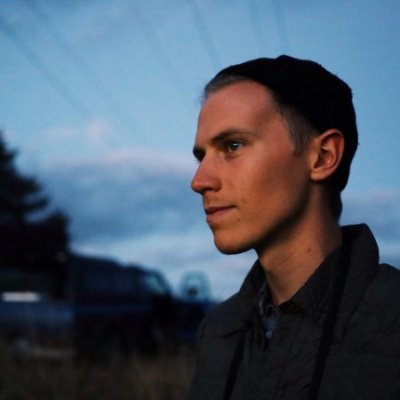 MARMOSET
Alex Fitch | Music Licensing Coordinator
Making of Pale Blue Dot: Ep. 1
354000