CLIENT :
TYPE :
DATE :
ONLINE :
Film corporate " Reinventing the wheels"
Musique : "Char à voile"
Composée par D. Grumel | AdSound
Production : Beast
Agence : BBDO, NYC
Un grand merci à David Steel & AKM Productions
"Steel Synch is a US based synch licensing company, and I've had the pleasure of representing David's music for the past ten years. His music is ideal for the synch world, very cinematic and powerful, full of emotion. He's also very easy to work with, I consider myself lucky to have him as a client.".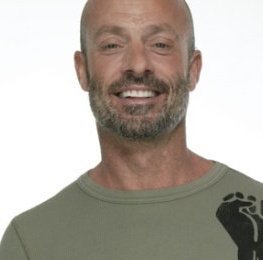 STEEL SYNC
David Steel | CEO