CLIENT :
TYPE :
DATE :
ONLINE :
A universal anthem built on emotions to reveal the magic around the creation of Jacot's chocolates.
Elegantly blending modern sounds with a classic atmosphere, it links tradition with creation. A goldsmith work underlined by the addition of sound design.
A theme that offers a true musical identity to the famous Swiss house.
Music : Scored by D. Grumel | AdSound
Production : L'Imagerie film
Realisation : Mael Sevestre
Chief Operator : Marc André Verpaelst
Chief Machinist : Julien Olivary
Vfx : Full Story
Agency : Merci Creative
Violoncello : Ivan Tupinier
"Working with David Grumel (AdSound) means to work with a great professional, very reactive and always listening. He perfectly understands the briefs, constantly fine-tunes his musical recommendations and delivers relevant ideas or solutions. Working with David also means to work with an artist with a great musical sensibility. He has built his own audio universe full of emotions and elegantly tailored to sublimate our images."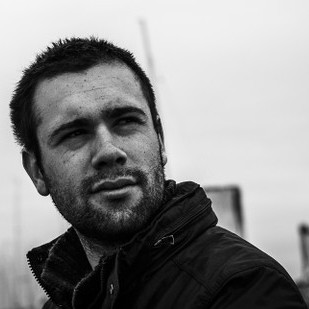 L'IMAGERIE FILMS
Maël Sevestre | CEO founder & director