CLIENT :
TYPE :
DATE :
ONLINE :
Illustrations musicales des films corporate "PPDAI" de NetApp. "See how the data-driven team at Shanghai PPDAI makes it easier for everyone to borrow money. Learn how you can change the world with data" Un grand merci à Marmoset.
Musique "Tale of a story" : D. Grumel | AdSound
Musique "Play the game" : D. Grumel | AdSound
Annonceur : NetApp
Produit : PPDAI
Production : Largo Studios
Réalisation : A. Devereux
Un grand merci à MARMOSET
"David Grumel's work is incredibly introspective, intelligent and emotionally provocative whether it be his more scored piece of music or a gritty pop-rock jam. Often clients reach out inquiring about David's work, and when being pitched for advertisements and T.V. clients often point out David's songs over others.".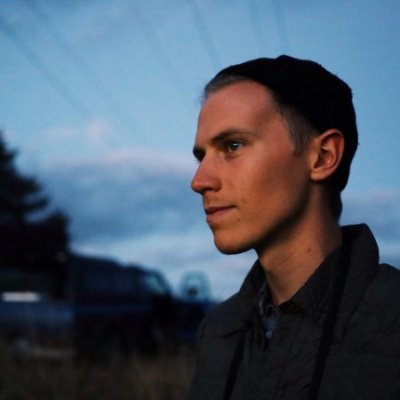 MARMOSET
Alex Fitch | Music Licensing Coordinator