CLIENT :
TYPE :
DATE :
ONLINE :
Synchronisation du titre "Manifesto (So french)" sur la video brochure US "The 2021 Mercedes-Benz S-Class " de la célèbre marque automobile Mercedes-benz. "Only one car leads the brand that leads the industry. This is the 2021 S-Class with innovations that redefine what a car can do. Find out what makes this Mercedes-Benz timeless." Un grand merci à Marmoset.
Musique "Manifesto (So french)" : D. Grumel
Annonceur : Mercedes-Benz USA
Produit : S-Class
Un grand merci à MARMOSET
"David Grumel's work is incredibly introspective, intelligent and emotionally provocative whether it be his more scored piece of music or a gritty pop-rock jam. Often clients reach out inquiring about David's work, and when being pitched for advertisements and T.V. clients often point out David's songs over others.".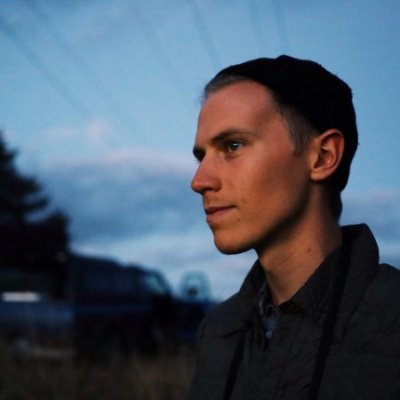 MARMOSET
Alex Fitch | Music Licensing Coordinator