CLIENT :
TYPE :
DATE :
ONLINE :
H O R I Z O N is a visual poem. Filmed in Quiberon and L'île de Houat in France.
Music : Scored by David Grumel | AdSound
Directed / Camera / Editing : FKY
"Horizon is a true gift from David. I love the two piano notes playing when the two fingers delicately touch the water … it is magic! The music perfectly matches the film giving a mysterious mood filled with the emotion and nostalgia I was looking for.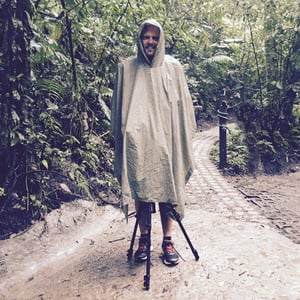 FKY
FKY | Director & editor