CLIENT :
TYPE :
DATE :
ONLINE :
Synchronisations du titre "Pullman" sur le film "Jordan Duncan's Hero Story" du jeu Overwatch. "Henchmen Studios is one of the world's best fabrication studios. Jordan Duncan is one of the world's best fabricators. Not only does he play Overwatch. He helps bring Overwatch to life. This is his story." Un grand merci à Marmoset. Le film cumule plus de 1M de vues.
Musique "Pullman" : D. Grumel | AdSound
Annonceur : Microsoft
Produit : Overwatch
Un grand merci à MARMOSET
"David Grumel's work is incredibly introspective, intelligent and emotionally provocative whether it be his more scored piece of music or a gritty pop-rock jam. Often clients reach out inquiring about David's work, and when being pitched for advertisements and T.V. clients often point out David's songs over others.".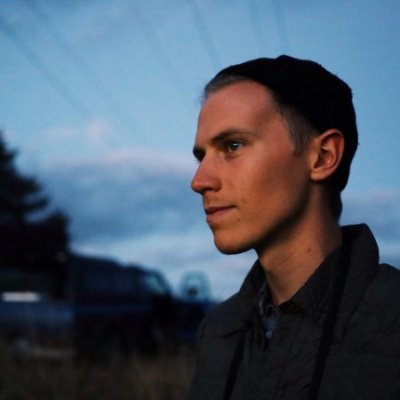 MARMOSET
Alex Fitch | Music Licensing Coordinator