CLIENT :
TYPE :
DATE :
ONLINE :
Synchronisation du titre "Horizon" sur le film "Sweden's Greetings | Volvo Holiday Sales Event 2017" de la célèbre marque automobile Volvo. "Families - no two are the same. At Volvo Cars, we understand how valuable each family is. Our vision is that by 2020, no one should be killed or seriously injured in a new Volvo car so you can keep the ones who matter most safe. During the Volvo 2017 Holiday Sales Event you can enjoy limited time offers on cars like the XC90 with more intuitive safety innovations - because family isn't just an important thing, it's everything." Un grand merci à Marmoset. Le film cumule plus de 1M de vues.
Musique "Horizon" : D. Grumel | AdSound
Annonceur : Volvo
Produit : Volvo HSE
Un grand merci à MARMOSET
"David Grumel's work is incredibly introspective, intelligent and emotionally provocative whether it be his more scored piece of music or a gritty pop-rock jam. Often clients reach out inquiring about David's work, and when being pitched for advertisements and T.V. clients often point out David's songs over others.".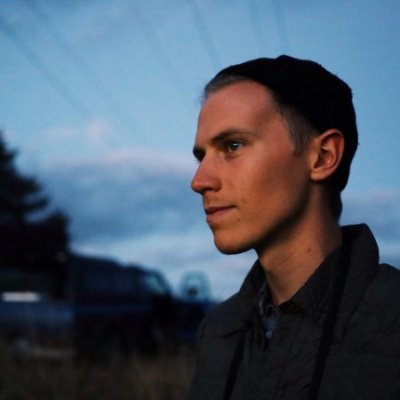 MARMOSET
Alex Fitch | Music Licensing Coordinator