CLIENT :
TYPE :
DATE :
ONLINE :
Synchronisation du titre « The good, the eEvil » dans la série américaine «The Fosters » (S5-E13 « Line in the sand ») diffusé le 30 mars 2018 sur ABC ! Un grand merci à David Steel @ Steel Sync, NYC.
Musique : "The good, the evil" (B. Mcparlin-D. Grumel/D. Grumel)
Cello : Olivier Koundouno
All other instruments : DG
Written, produced and performed by David Grumel
Chaîne : ABC
Pays : USA
Avec : Teri Polo, Sherri Saum, Hayden Byerly, Noah Centineo, David Lambert, Maia Mitchell, Cierra Ramirez...
Source © 2018 Disney, Inc. All Rights Reserved.
"Steel Synch is a US based synch licensing company, and I've had the pleasure of representing David's music for the past ten years. His music is ideal for the synch world, very cinematic and powerful, full of emotion. He's also very easy to work with, I consider myself lucky to have him as a client.".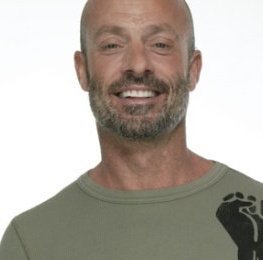 STEEL SYNC
David Steel | CEO